We are a team, aware of individual strengths, delivering the best value proposition to exhibition clients across the GCC. We are ethical, we are professional.
We are constantly improving our knowledge and skills, to continue to add new business – whilst ensuring highest levels of service and continuity to existing clients. We do the best we can, then we try and do it better. Design, production, customer relationships – we are flexible, we are diligent, and we will improve. Aiming to lead the market by focusing on client's needs and making the difference.
OUR TEAM
We put people first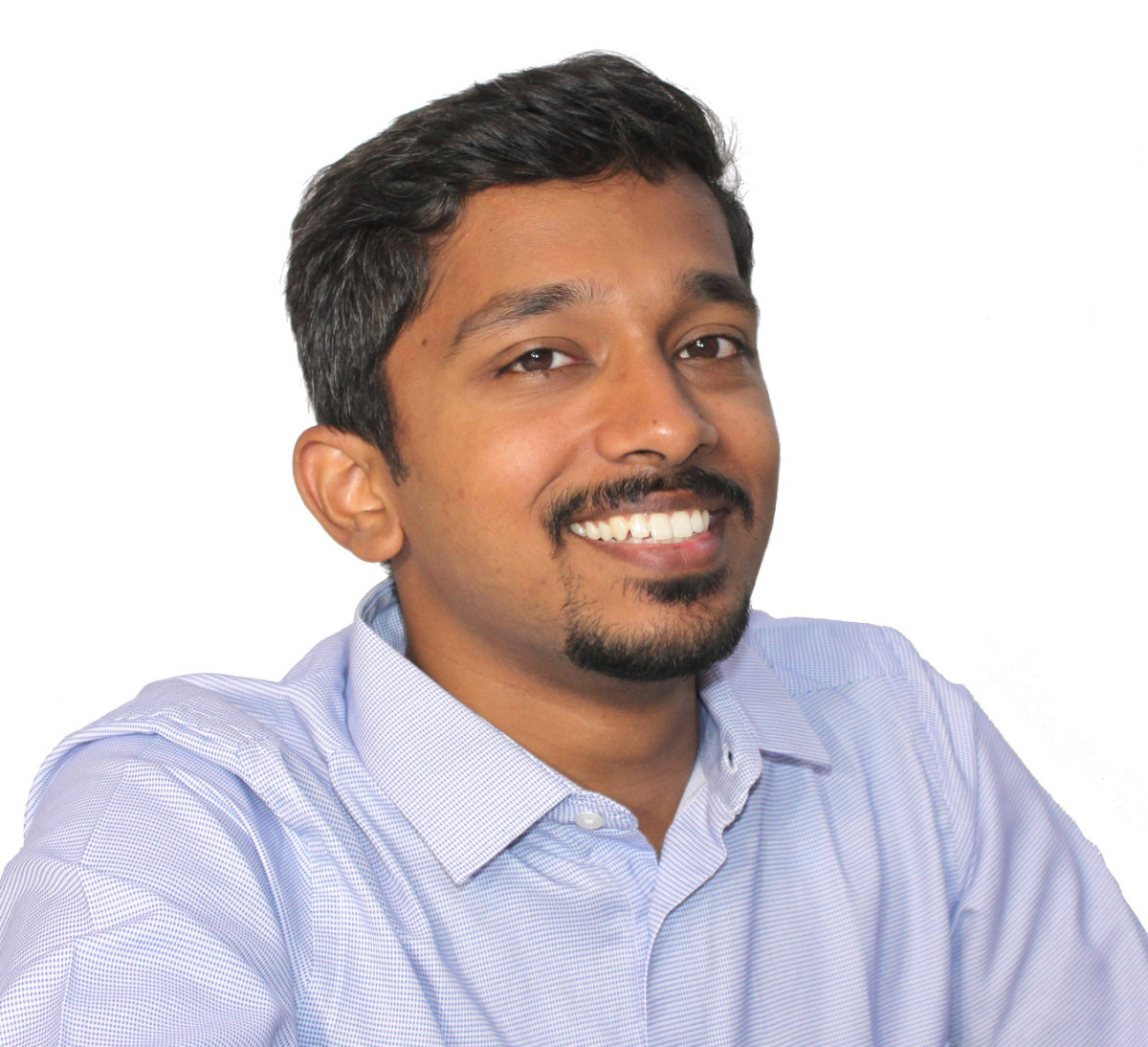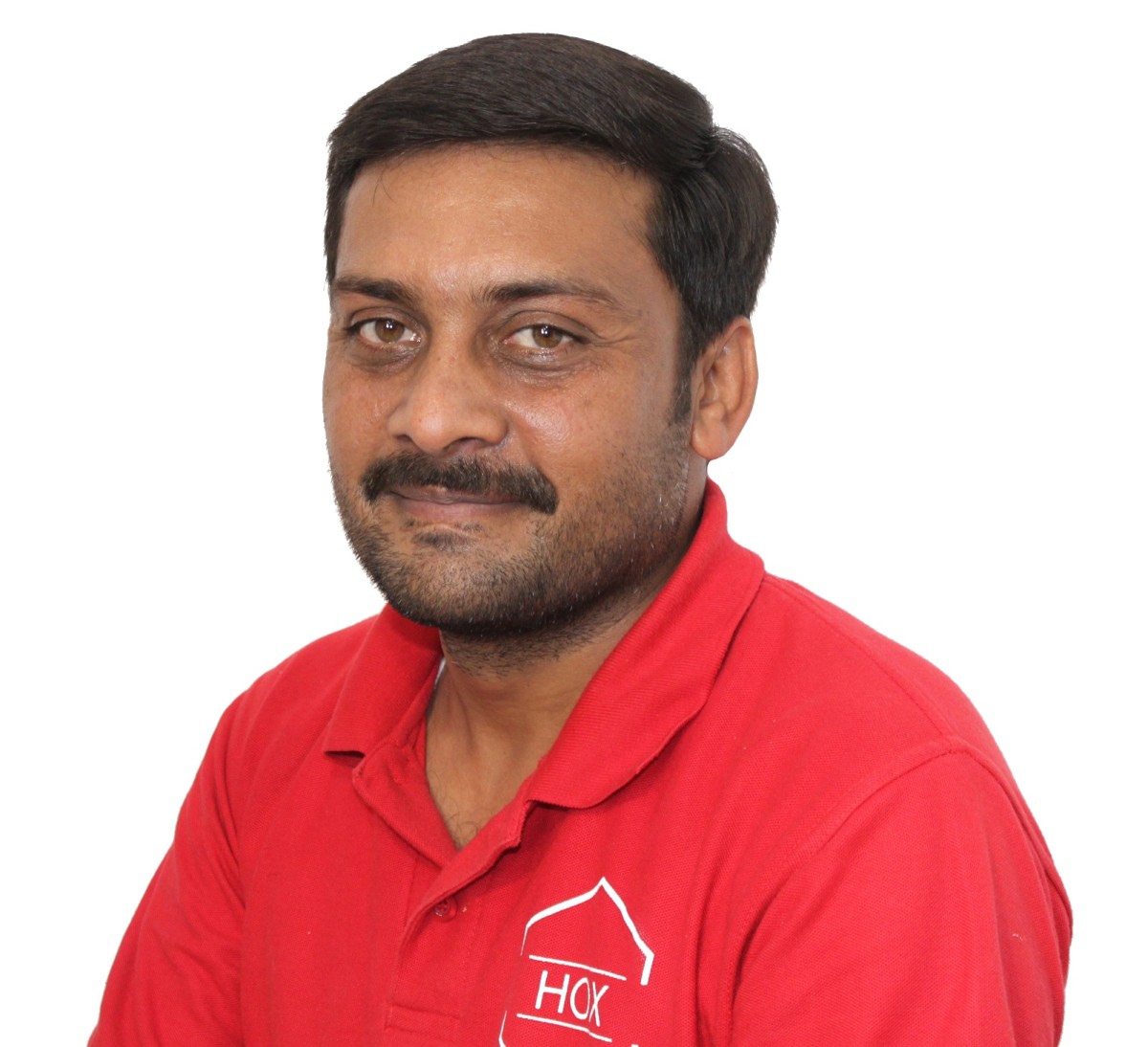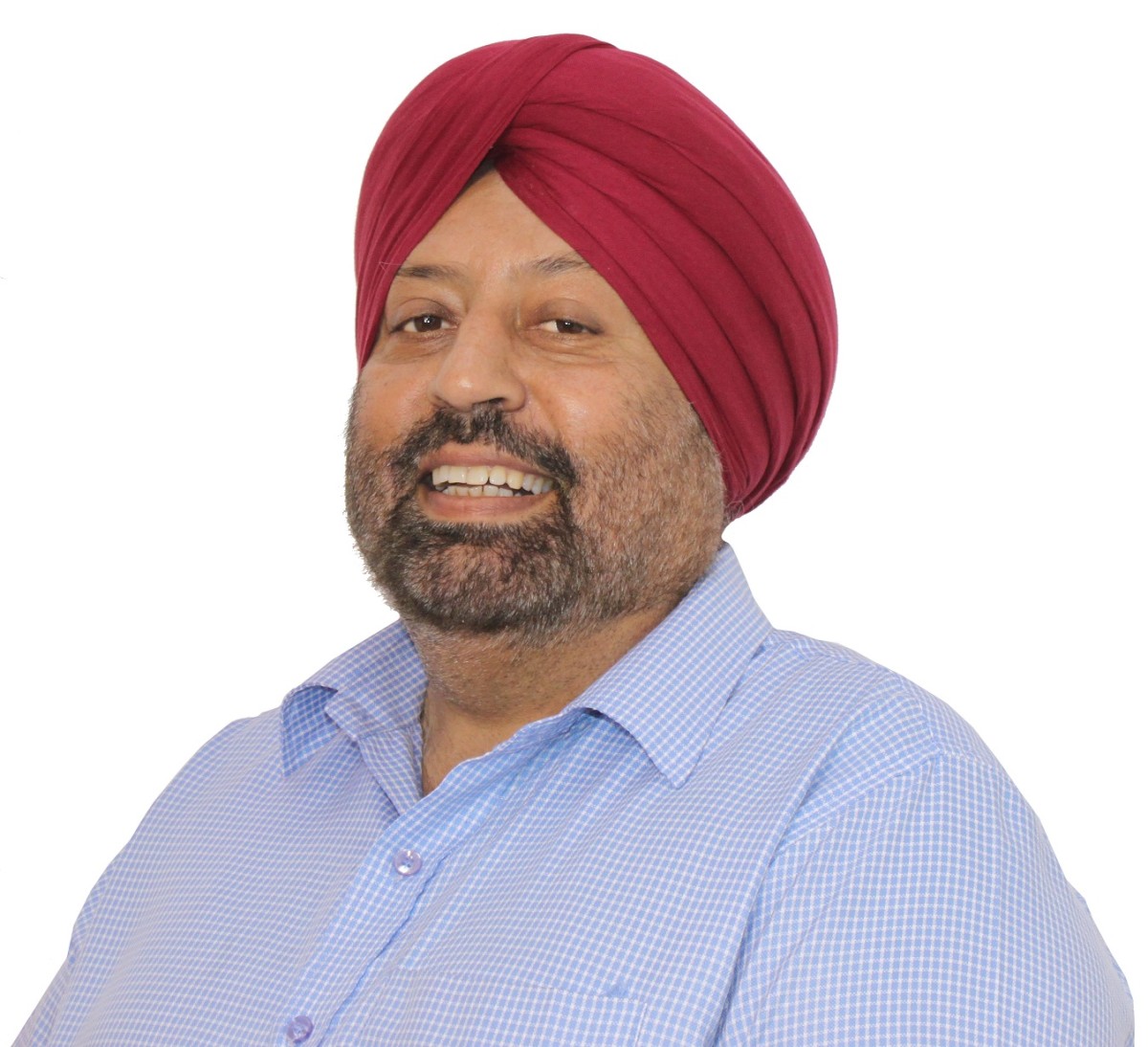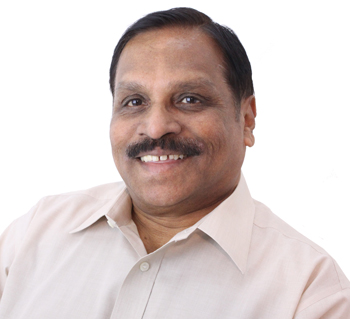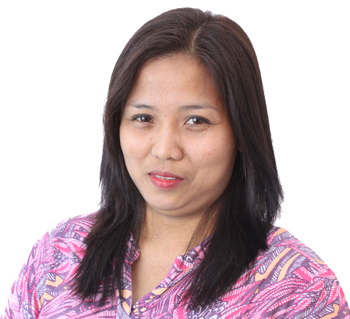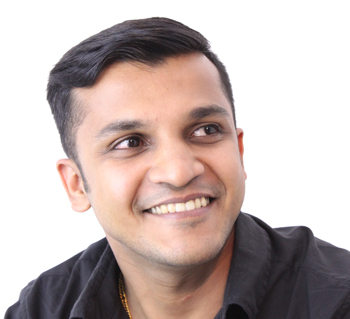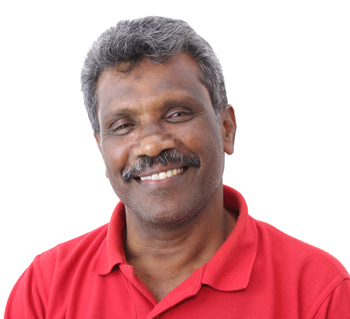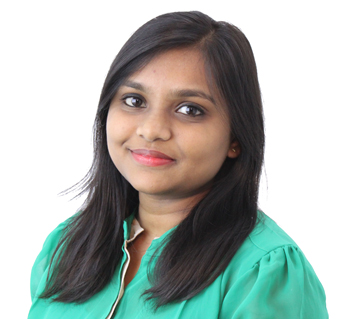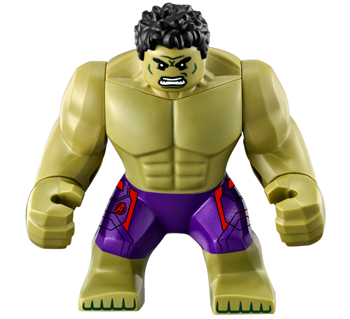 Established in 2008, Hox has been around. We have a team diverse in skills, knowledge and backgrounds. We are based in the UAE, and have completed projects across the GCC. We have been lucky to have executed over 1000 projects, large and small for some of the biggest names on the globe.
Years of planning, investment, and commitment to accomplishing what others can't has made us efficient, effective and given us a base of resources, equipment and capabilities that few are able to match. Our office is a fun place to be, and we would love to meet you - give you a tour, and show you what we are about, and what making the difference means to us.